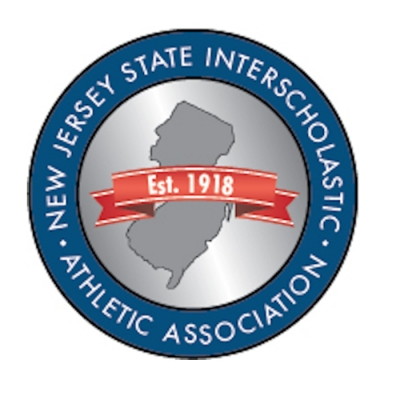 Click for RPF Process and Application Details
The New Jersey State Interscholastic Athletic Association (NJSIAA) is requesting sealed Offers from qualified firms and/or individuals for NJSIAA Championship broadcast and streaming rights.
Offers shall be sent via email to cmaguire@njsiaa.org or delivery to NJSIAA offices at 1161 Route 130, P.O. Box 487, Robbinsville, New Jersey 08691 and must be received by 4:00PM on Friday, January 31, 2020.
Please see attached RFP for more information.