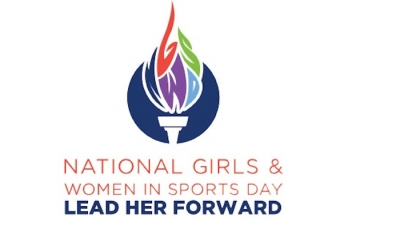 254 New Jersey female high school athletes will be honored at this year's National Girls and Women and Sport Day celebration. 
The link to view the pre-recorded NGWS Day 2021 celebration is below. 
Link to 2021 NJ NGWS Day:
If any of the HS would like to share their pictures of their award winner, please send them and those award winner pictures will be featured on our social media accounts throughout the month, so please follow the below accounts!
Instagram: @NJAIAW
Twitter: @NJAIAW2
Website: NJAIAW.com
WEBSITE:   https://www.njaiaw.com/
instagram:  @NJAIAW
Twitter: @NJAIAW2
National Girls and Women in Sports Day Program 2021