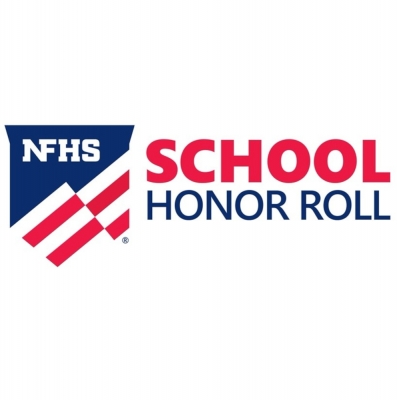 Congratulations to Irvington HS, Haddonfield Memorial HS, Triton Regional HS and North Arlington HS for earning Level 1 status in the NFHS School Honor Roll, a national recognition program designed to promote professional development for high school coaches by completing specific online education courses through the NFHS Learning Center (www.NFHSLearn.com). This national distinction honors the dedication and commitment that these schools and coaches have to their students and to education-based programs. 
"Earning the NFHS School Honor Roll banner is a symbol that the school and its coaches are committed to providing a great experience for young people, and it's something that everyone can be proud of within their communities," said Dan Schuster, NFHS Director of Educational Services.
For more information on the NFHS School Honor Roll and to apply for participation in the program, please visit https://nfhslearn.com/home/administrators.